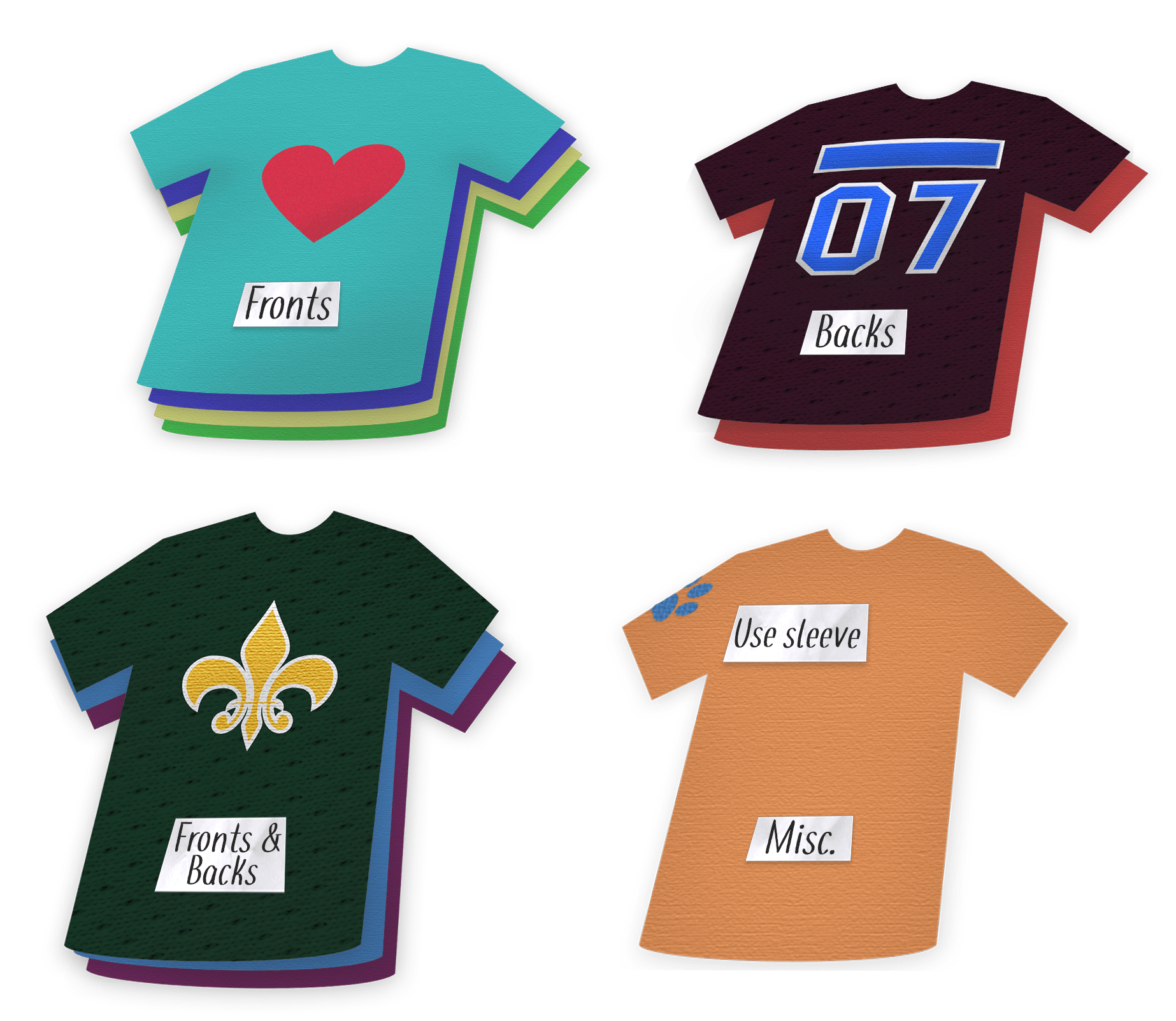 Organize your shirts (or other articles of fabric) into piles based on what side of the garment you would like us to use in the quilt.

Do not cut the shirts or write on them with markers. You can have up to 4 piles:
Front only
Back only
Front & back
Special instructions. Unlike the other piles, each shirt in this pile should have a piece of paper attached to it explaining what you'd like, such as "Back and sleeve"
Note: shirts with small emblems (e.g. polo shirts that only have a small breast graphic) don't need to go in the 'Special Instructions' pile. Just put those in the pile of the side(s) you want used
Please print and fill out this form to include with your order:
My Order Packing Slip
If you don't have access to a printer, please still review the info on the Order Packing Slip and include a piece of paper with the following info written on it:

1. Your Name and Order Number (found in your Order Confirmation email). Please use the name from your online order.
2. Updated Contact or Shipping Info (if this info has changed since you placed your online order)
3. Any additional add-ons you would like (Picture Square(s), Hanging Sleeve, Print Embroidery)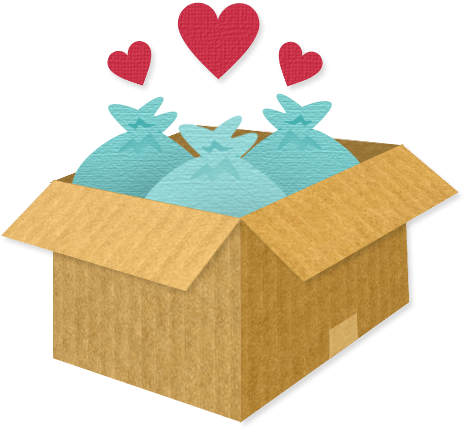 Step 4: Ship
Box up your shirts and ship them to us at:

Happy Dance Quilting
650 South Shelby St
Louisville KY 40202


Keep an eye on your spam folder! We'll keep you in the loop and send an email when your shirts have safely arrived. You'll continue getting email updates as your order progresses.

You can also drop your shirts off at our Louisville location and save on shipping! Please click the button below to set up an appointment.

Schedule an Appointment
Shipping Tips
Use a sturdy box that was meant for shipping.
Try not to leave any empty air in your box. This causes a weakness that can result in tearing and collapsing. If your box is too big, use some spare shipping materials to fill it up, or cut the box down along the top corners so that the flaps lay down right on top of your shirts.
Tape down all open edges of the box, top and bottom.
You should be able to kick the box and drop something heavy on top of it when you're done without hurting it.
Shipping Carrier Advice
At the end of the day, you should use whichever carrier you're most comfortable with. However, after shipping thousands of quilts, we've found these guidelines to work well for getting the best price possible on shipping.
If your box is small & light: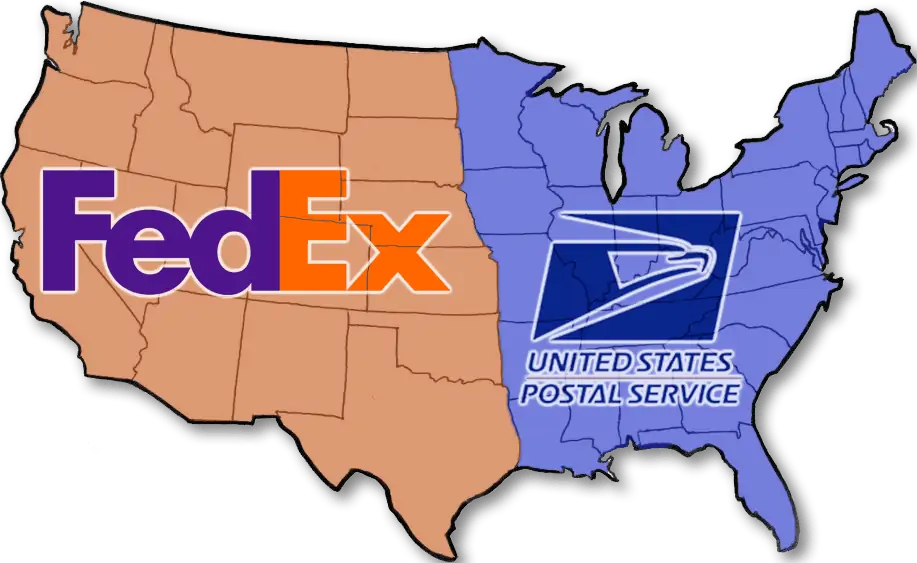 Small means 12″ or smaller on each box dimension. In general, it's best to shoot for a box that's 12″ x 12″ x 12″ or smaller
Light means 8 lbs or under
If you're in the eastern half of the US, the post office will almost always be significantly cheaper than the other carriers, even when shipping Priority, which is the what we recommend when shipping USPS. Avoid Parcel Select.
If you're in the western half of the US at any package size or weight, we recommend shipping FedEx. Their Ground service is fine.
Western US Customers click logo to go to FedEx's shipping page:

Eastern US customers click to go to the USPS' shipping page: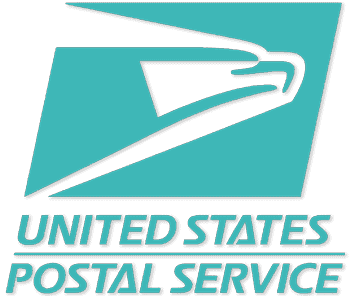 If your box is large and/or heavy:
Large means 12″ or bigger on any box dimension. In general, it's best to shoot for a box that's 12″ x 12″ x 12″ or smaller, but sometimes that's not possible
Heavy means 8 lbs or more
In our experience, FedEx Ground is the cheapest, most reliable service for shipping bulkier, heavier boxes anywhere in the country. UPS can be a close second in the eastern half of the US, but that is hit or miss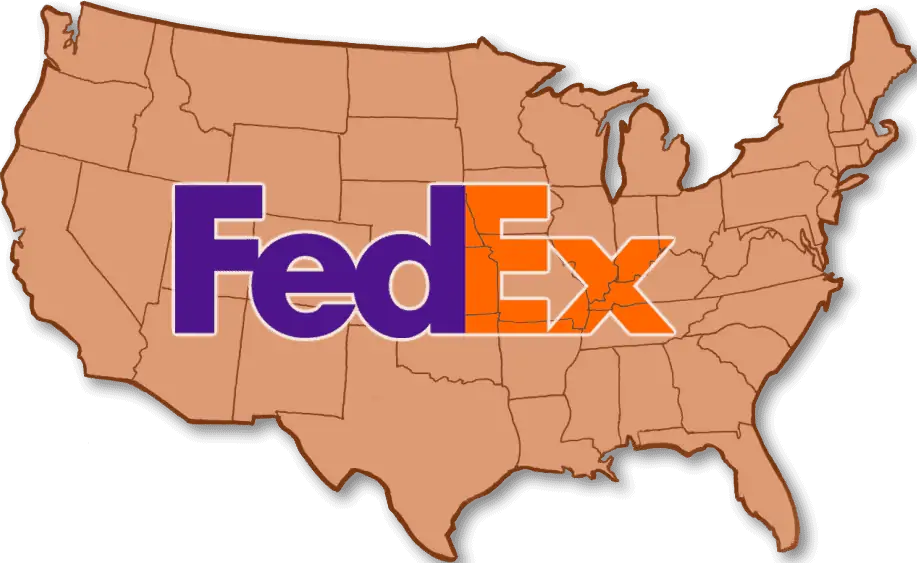 Click the FedEx logo below to go to their shipping page:

What about UPS?
We don't recommend UPS.
We'll notify you via email as soon as we receive your shirts. Please keep an eye on your spam folder for our confirmation email. We'll begin work on your quilt within a few weeks, and you're welcome to contact us at any time during the process.

We'll send you an electronic invoice for the remainder of your balance when your quilt is nearing completion. As soon as we receive payment, we'll ship your quilt and email you a tracking number.